Creativity.
Innovation.
Teamwork.

​Providing high performance workplace solutions that cultivate creativity, innovation, teamwork and productivity.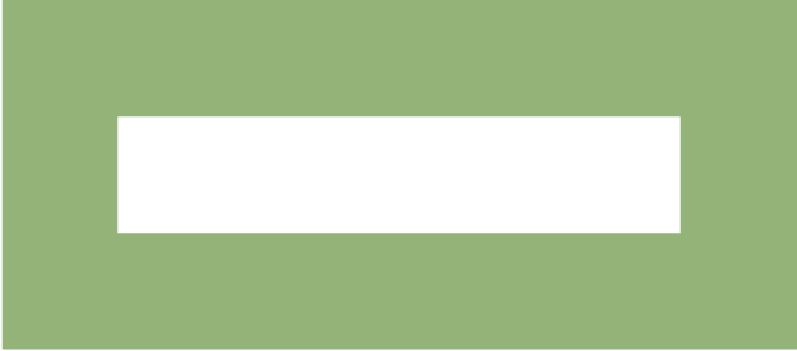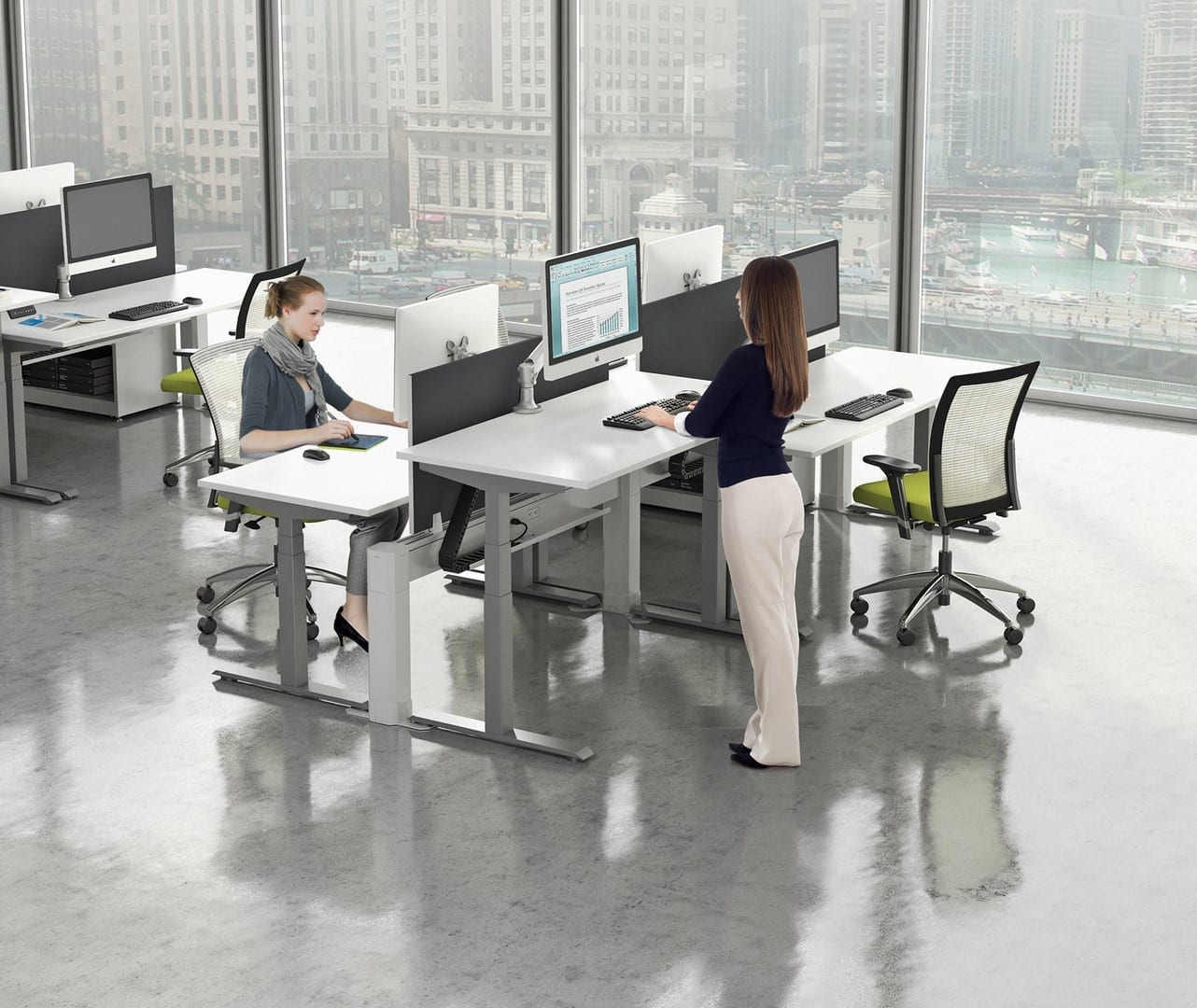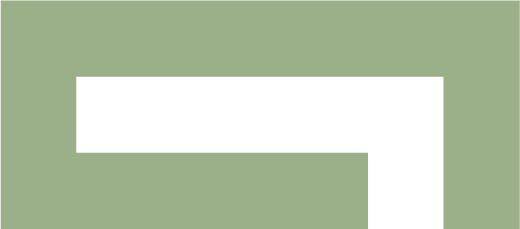 Assessment
Our initial meetings with the client are for the purpose of assessing their criteria for considerations…

Research
Through management interviews and employee surveys OFC WORKSCAPES identifies opportunities to…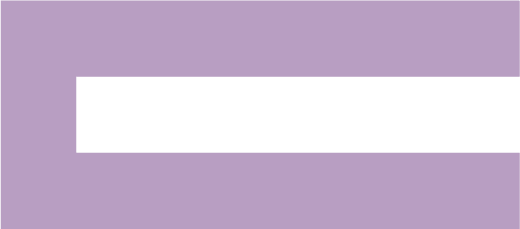 Collaboration
Critical to the success of any project is pulling together key decision makers, stakeholders, consultants and…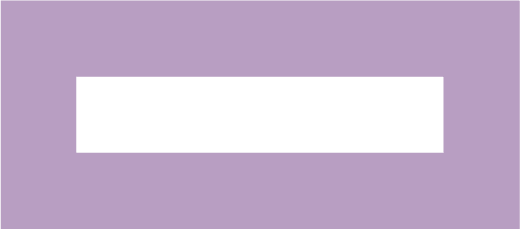 Design
From the initial Proposal for Services through final working drawings, specifications, schedules, and…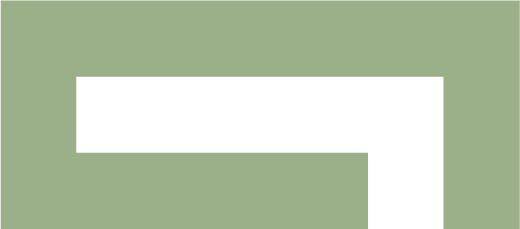 Application
OFC WORKSCAPES works with our clients to make sure that the design of the facility, the aesthetics and the…
OFC Workscapes partners with a large variety of vendors to provide our customers with the products they need. Please browse the catalogues in our library to search for the right solution for your office. Contact OFC Workscapes and one of our team members will help place your order.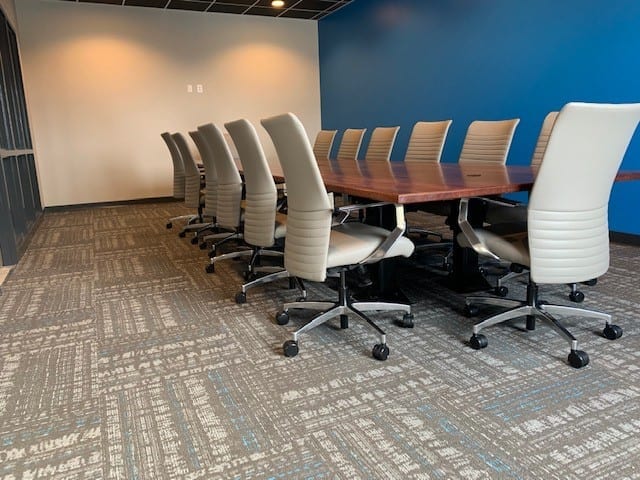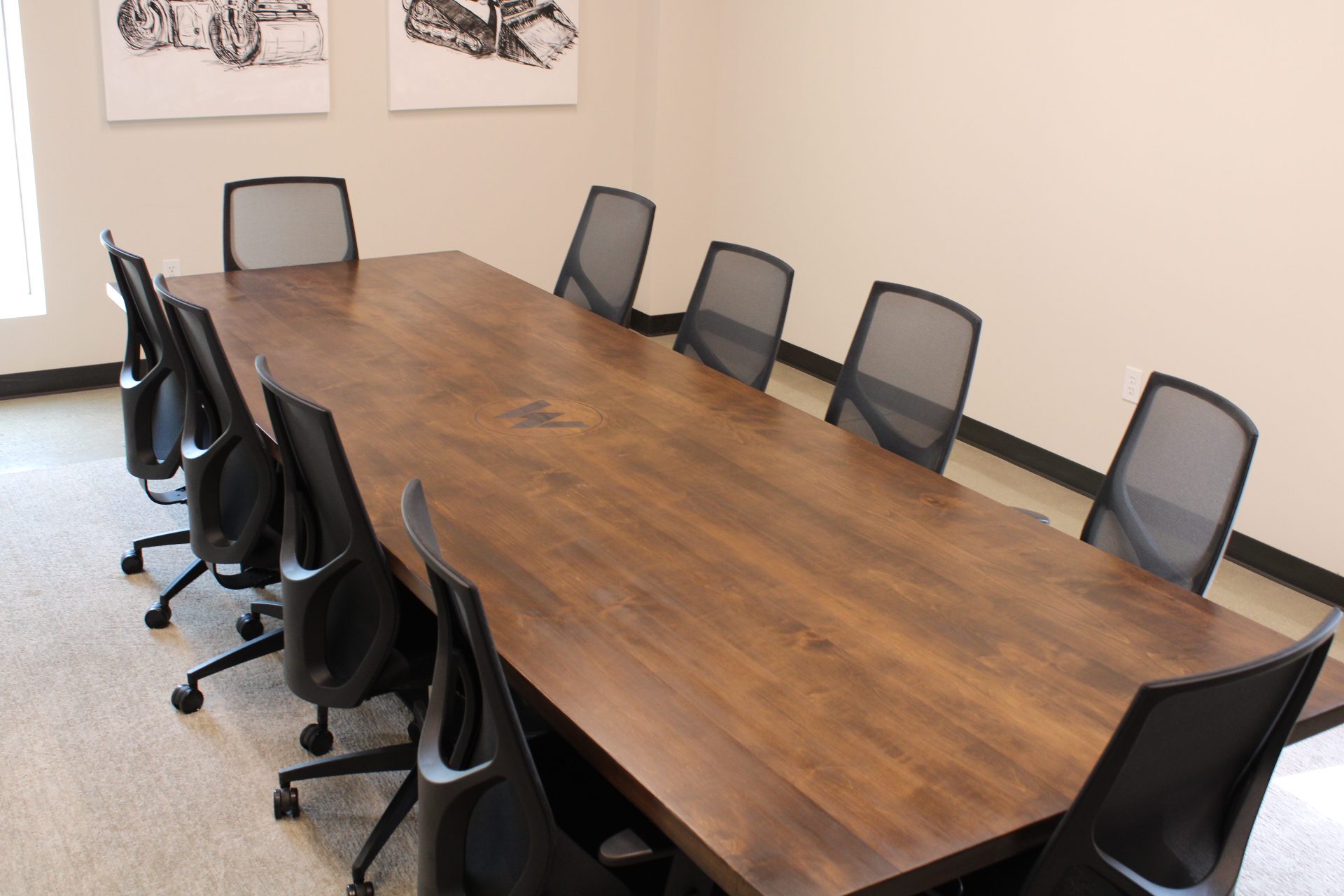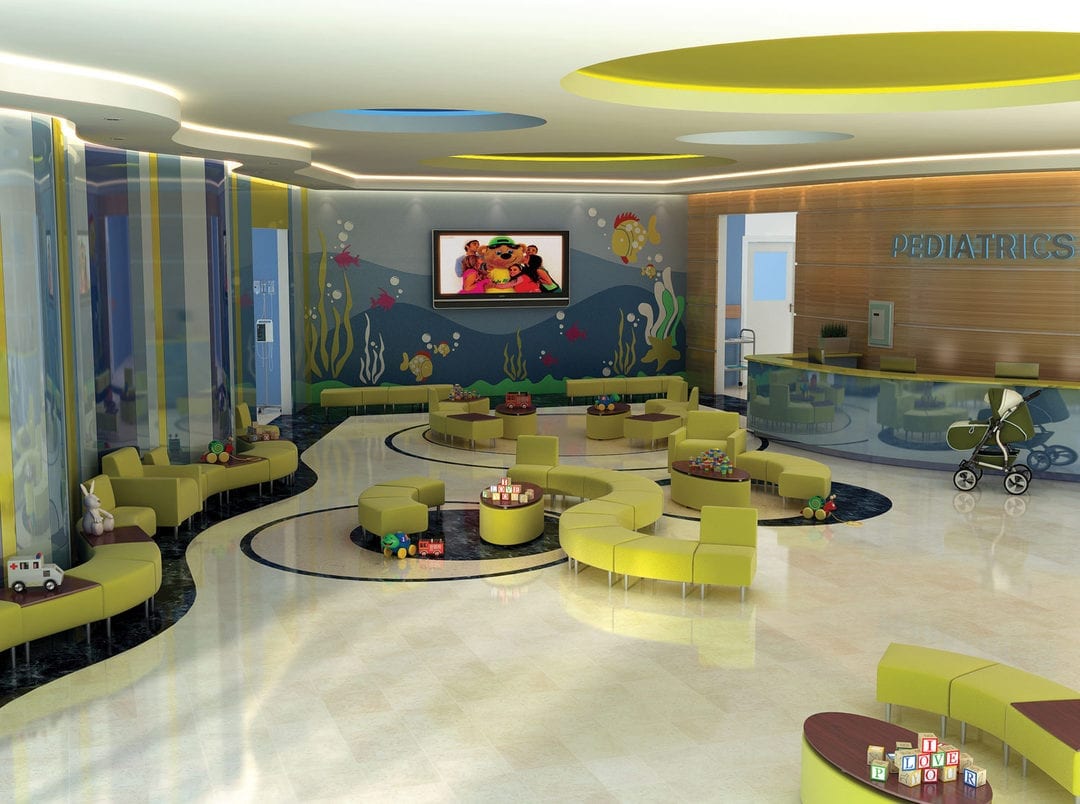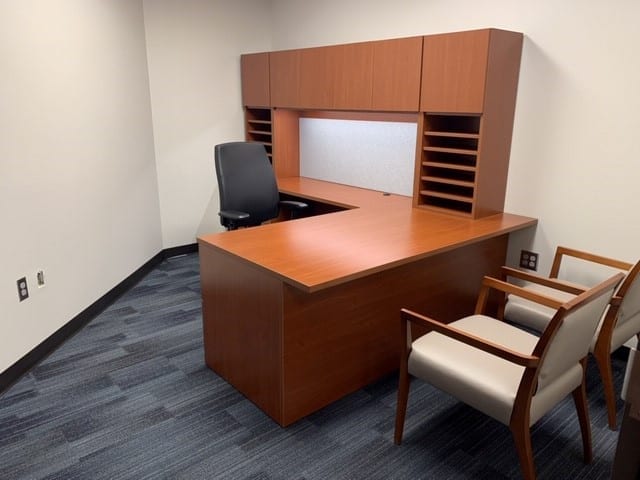 "The office building is a building for work, organization, lucidity and economy. Light, spacious working rooms, undivided, only organized according to the pattern of the firm."
                Ludwig Mies van der Rohe